Retrospection
Locks Gallery, 2010
Excerpt, Press Release for "Retrospection":
"Retrospection" is an extended meditation on the relationship between an image and its subject, and a pictorial conversation engaging ideas of perception and presentation. The large, digitally constructed photographic print, The Key of Dreams, is centrally positioned in the exhibition and represents a grouping of several of the individual works installed throughout the gallery. Its fixed composition works in apposition to the others, setting in motion a range of varying, provisional installation choices, and introducing notions of doubling, visual quoting, and cross-referencing.
Within this layered framework, Neff revisits her ongoing investigations in both the landscape and interior settings (including their conflated hybrids), and a proposed new stage for display considerations within the gallery context.
"Retrospection" is an expanded re-enactment of a 2008 installation at Bruce Silverstein/20 in New York City.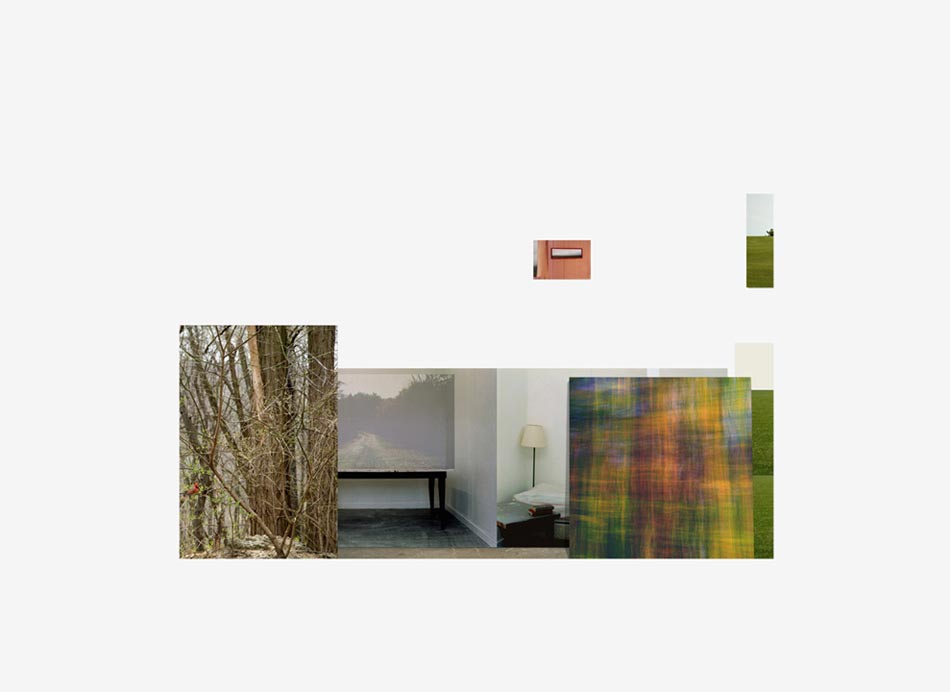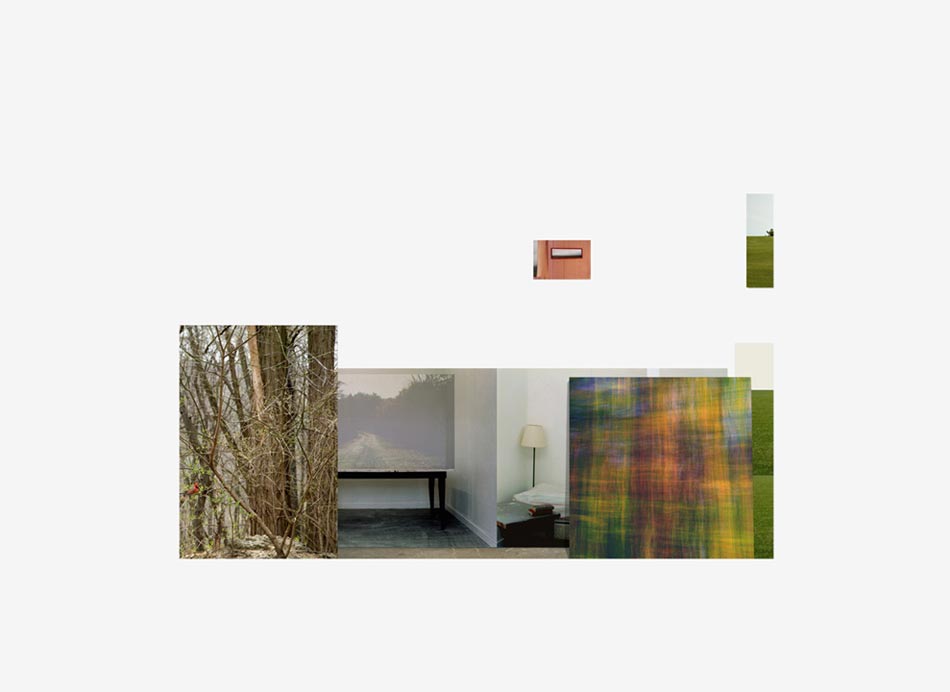 The Key of Dreams
C-print mounted on aluminum, 72 x 98 ¾ inches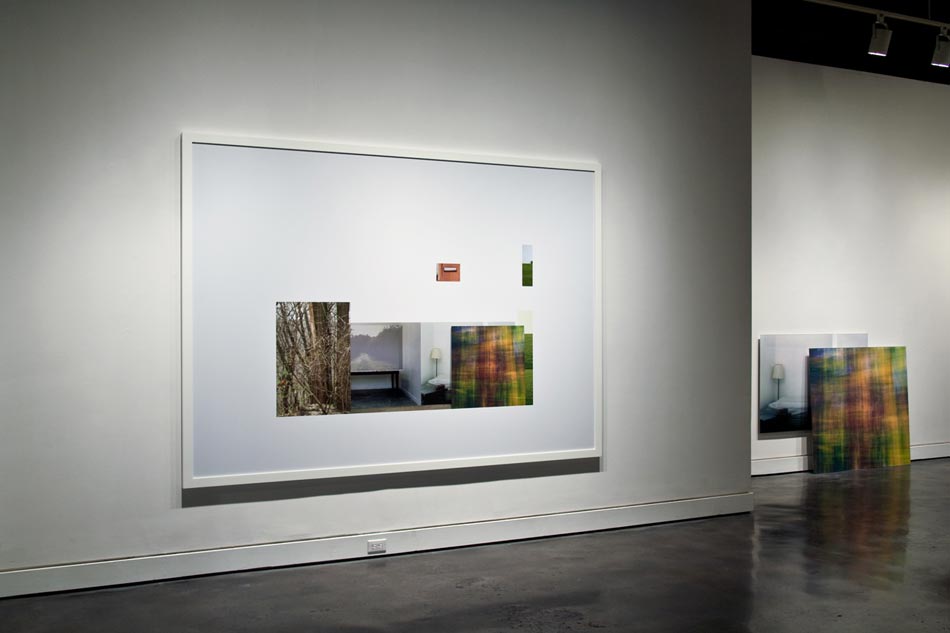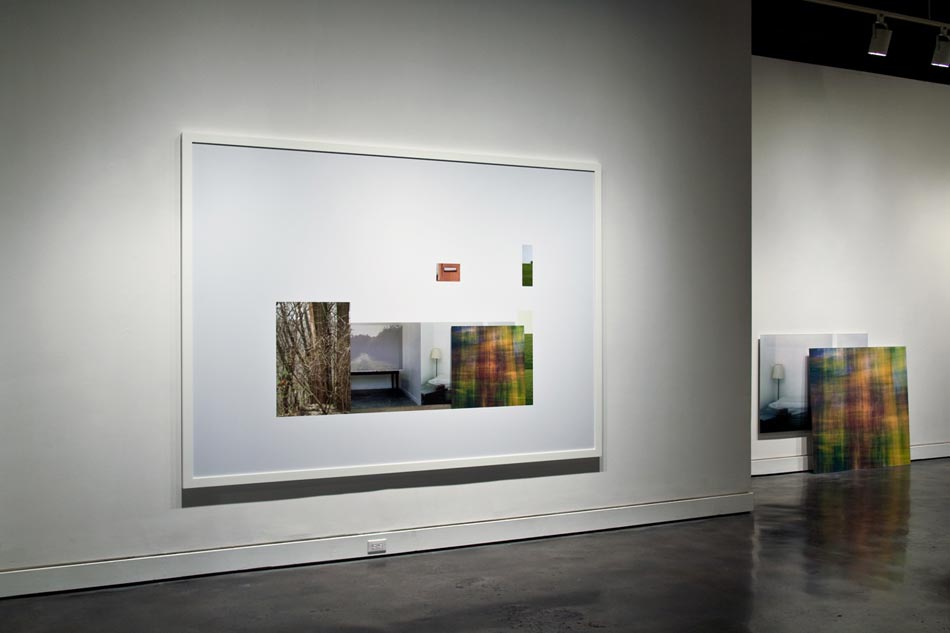 Installation view, "Retrospection"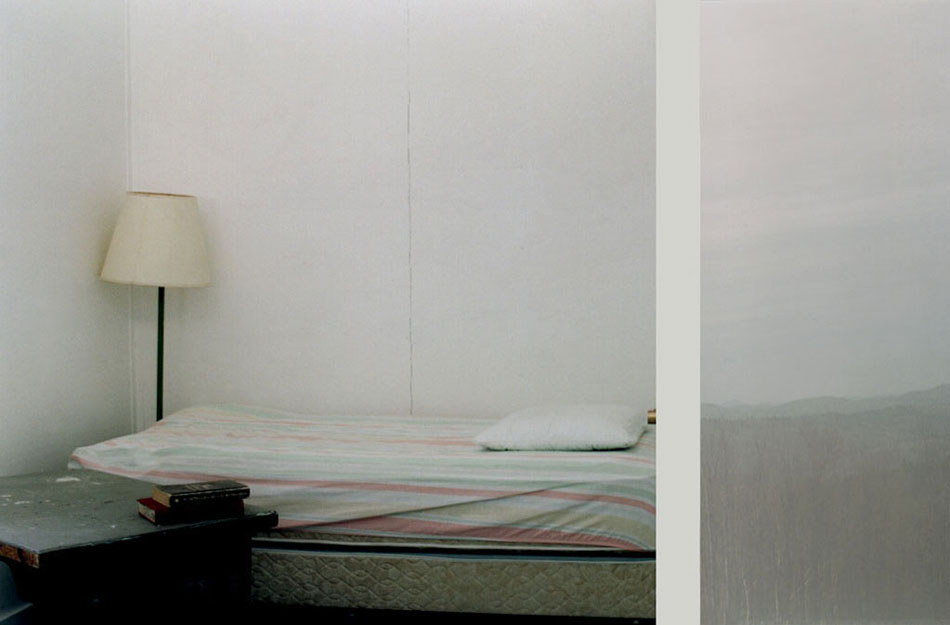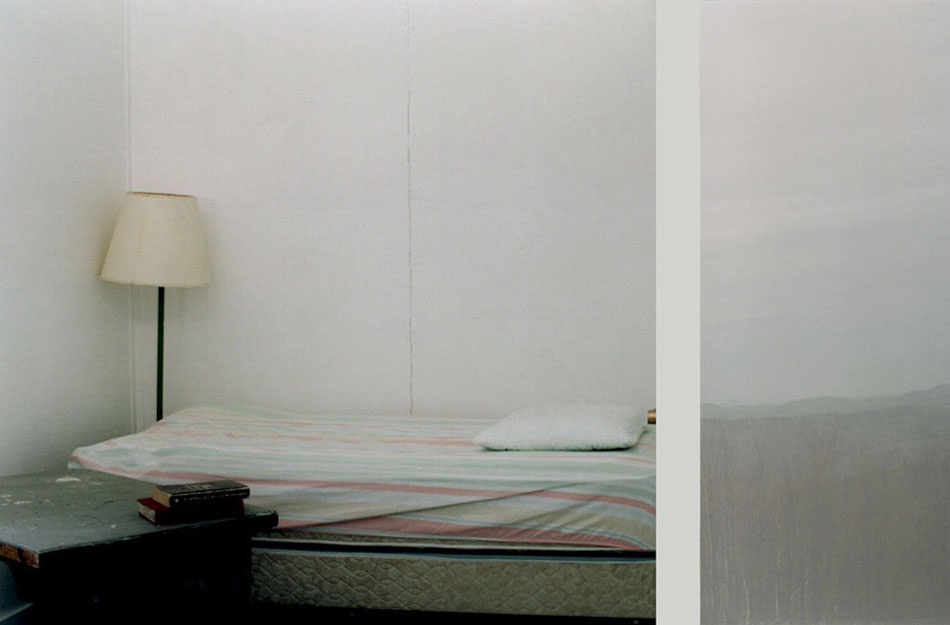 Beckett
C-print mounted on aluminum, 34 x 52 inches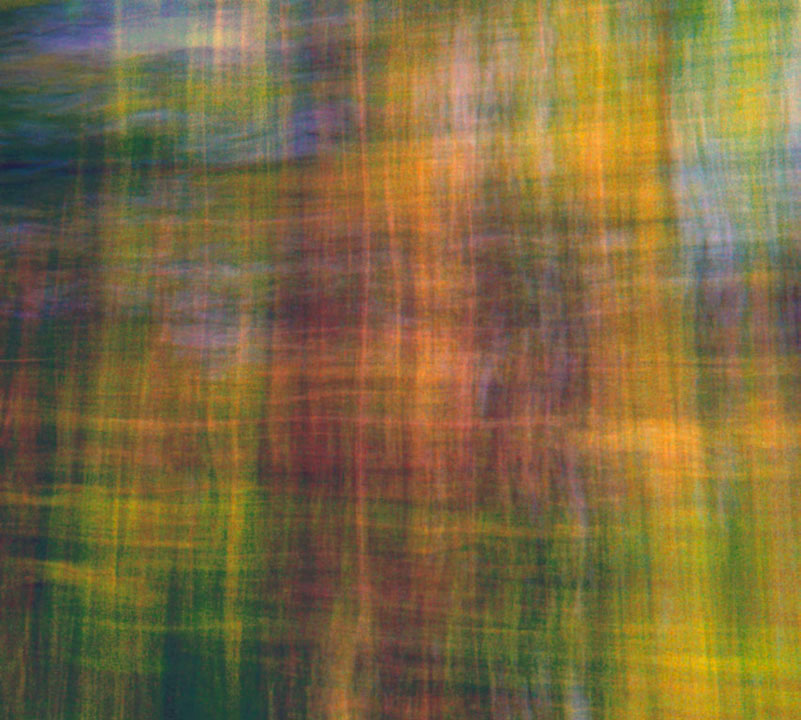 This and That
C-print mounted on aluminum, 44 x 49 inches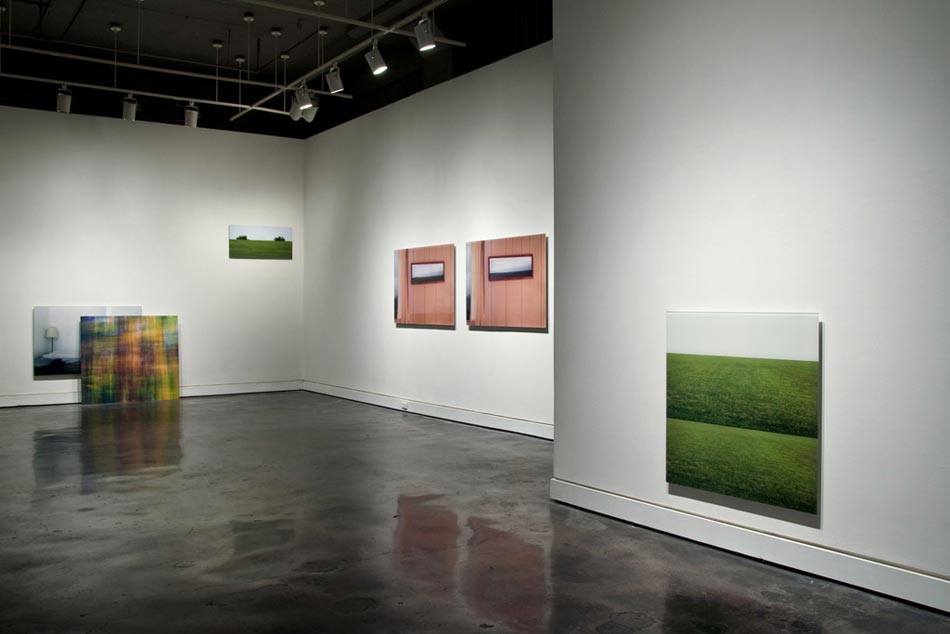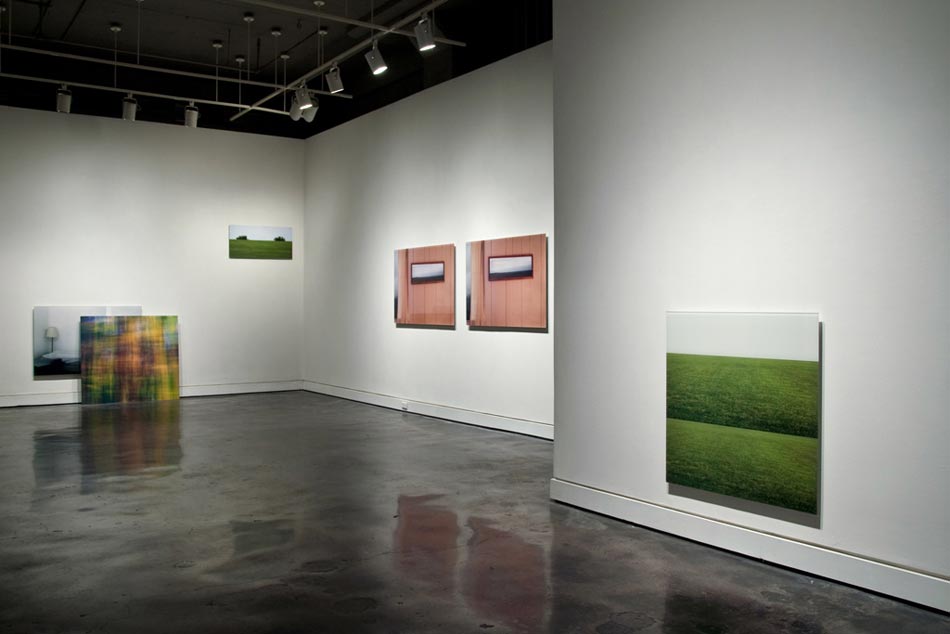 Installation view, including Tops, Dickinson (2), and The Field and the Plane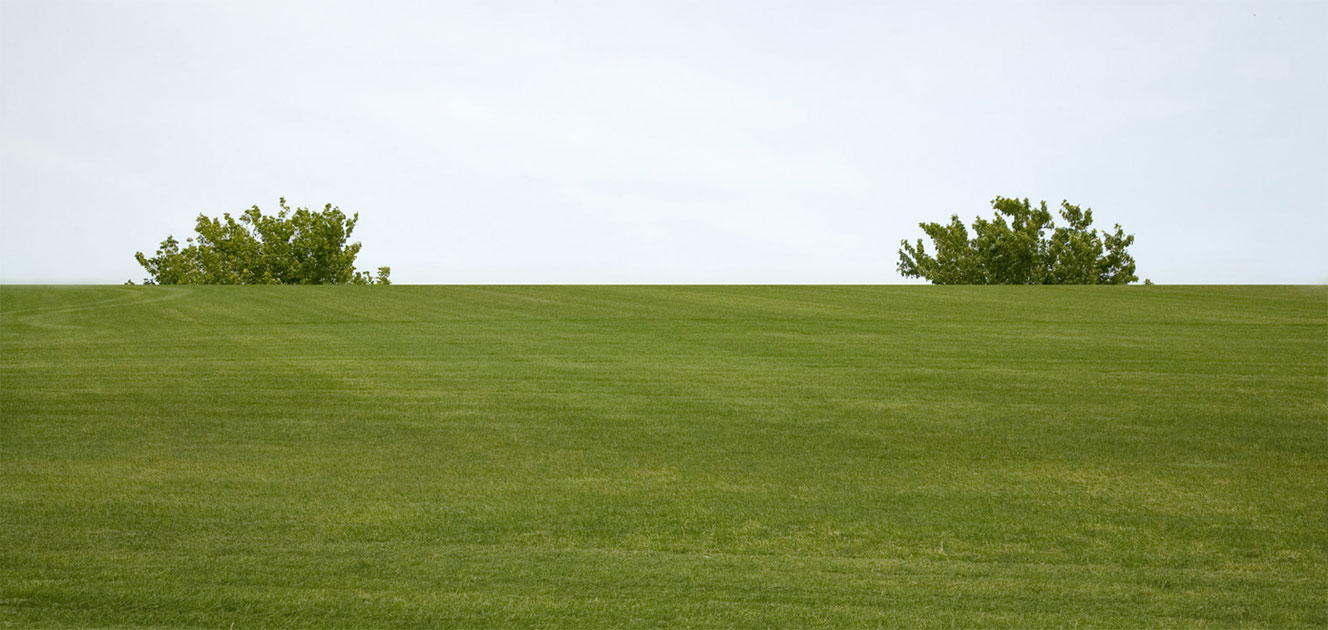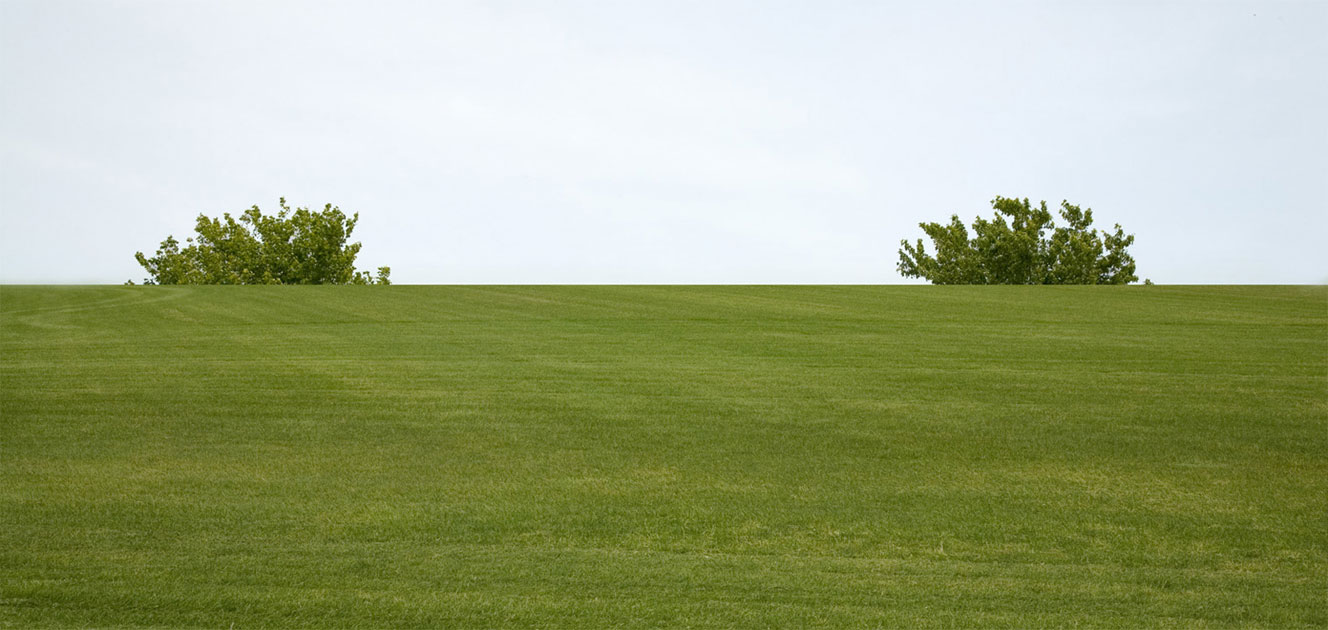 Tops
C-print mounted on aluminum, 18 x 37 inches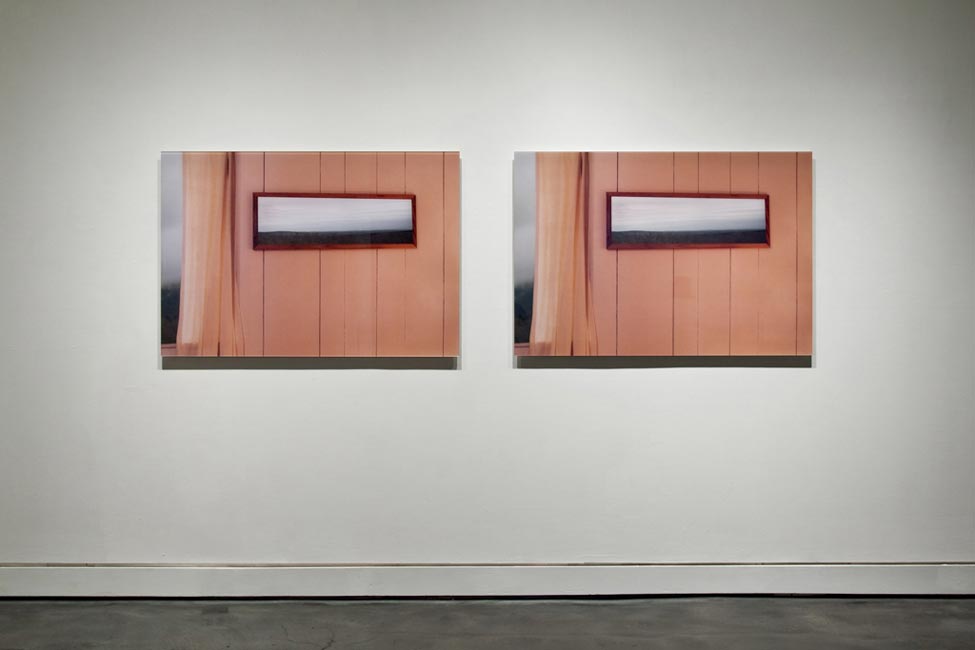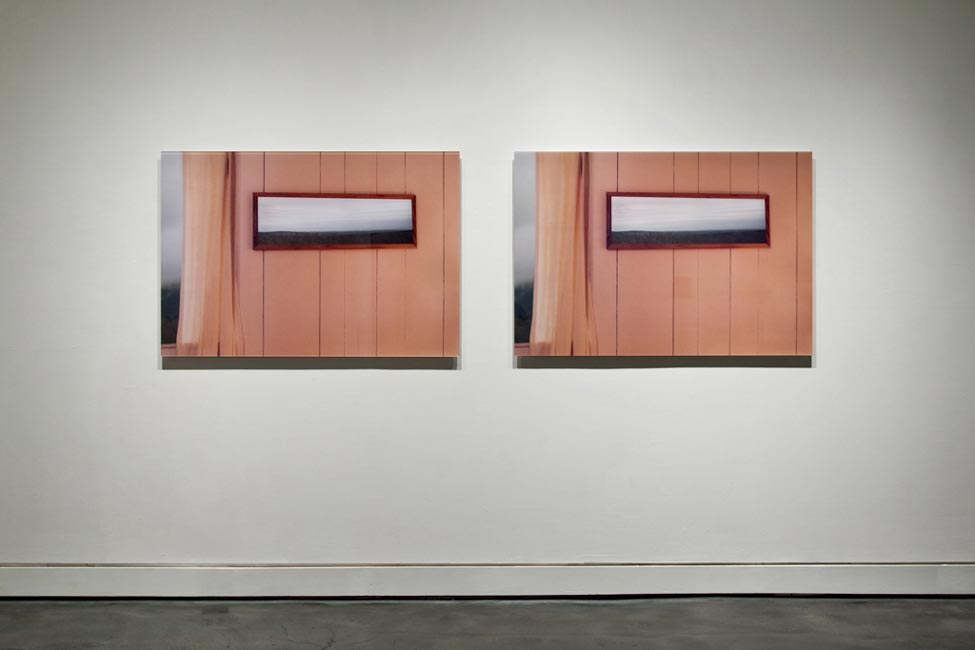 Installation view, Dickinson (2)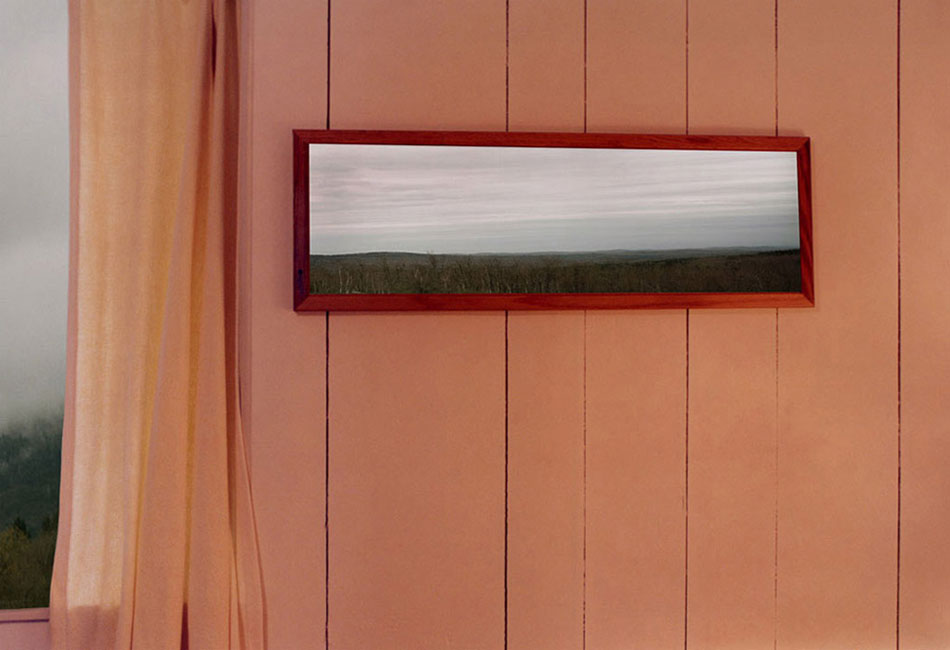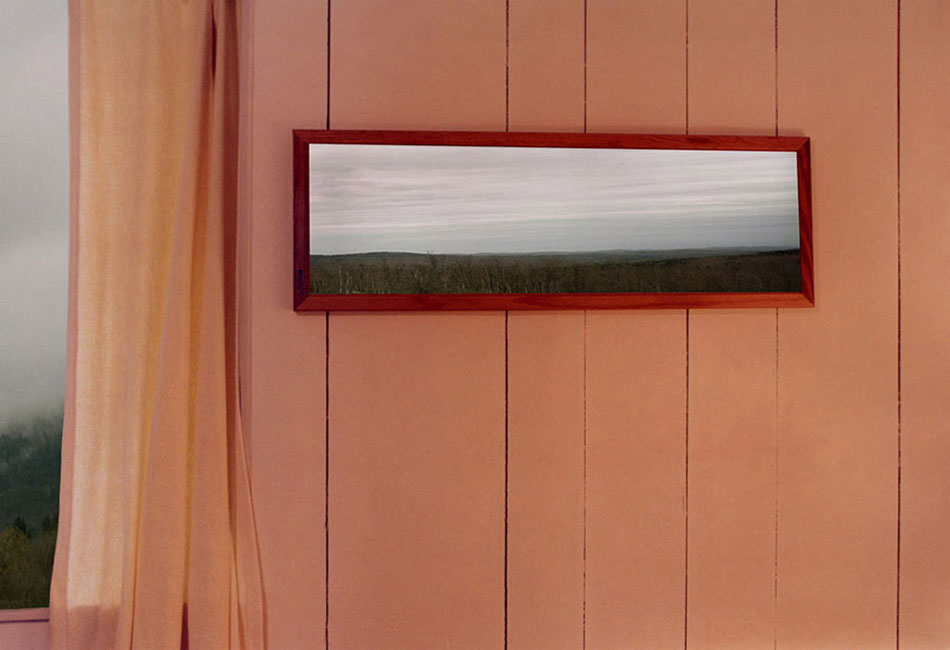 Dickinson
C-print mounted on aluminum, 34 x 50 ¾ inches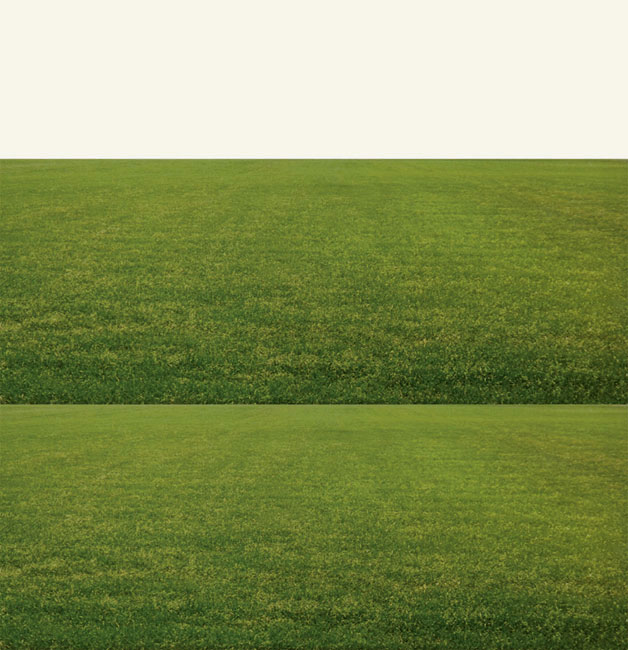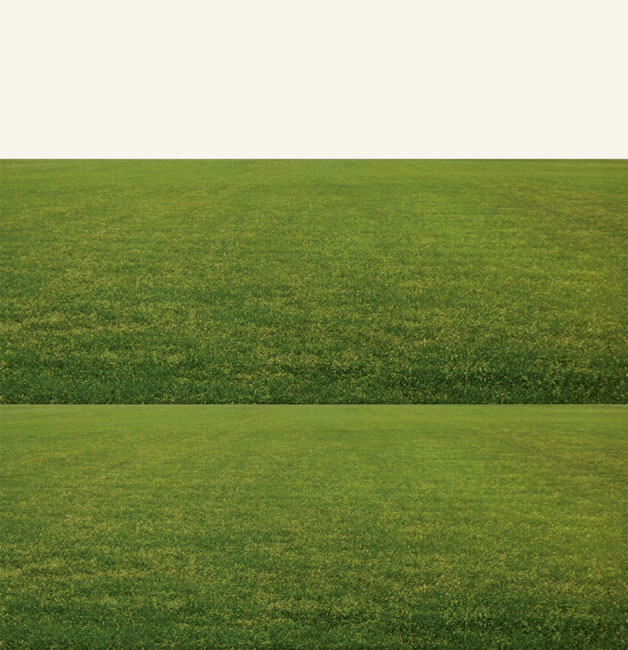 The Field and the Plane
C-print mounted on aluminum, 36 ½ x 35 inches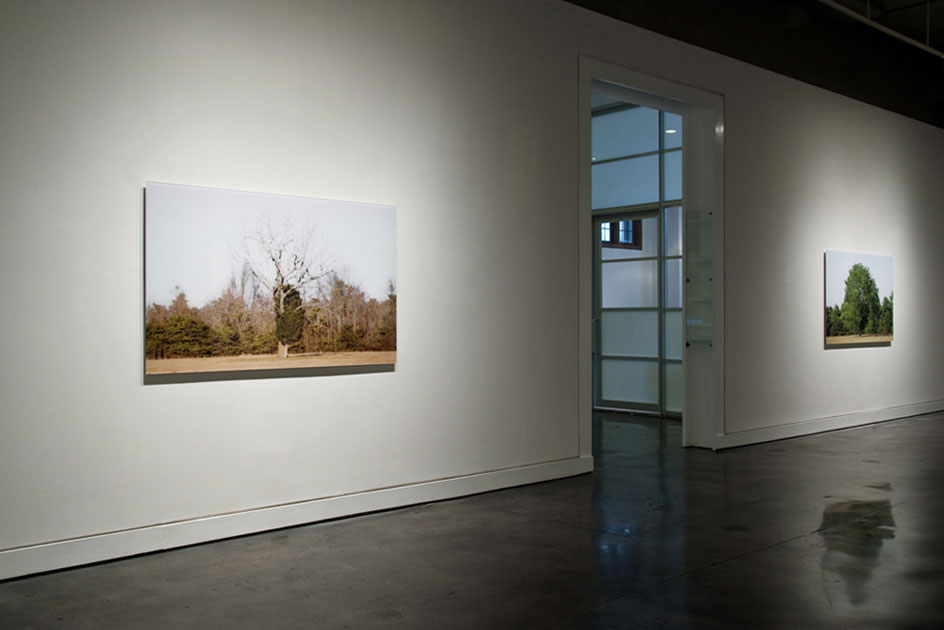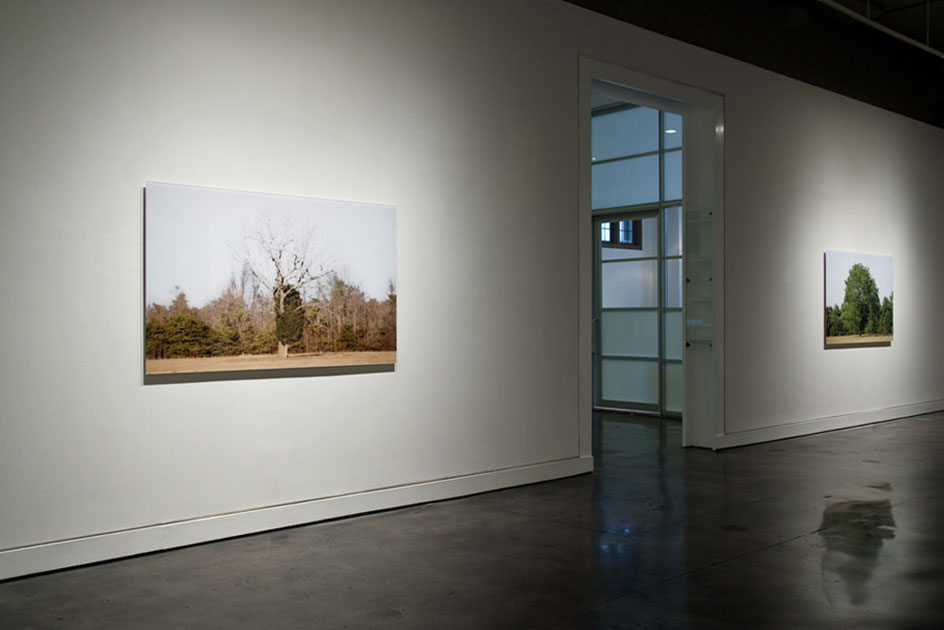 Installation view, including Winter (The Couple) and Summer (The Couple)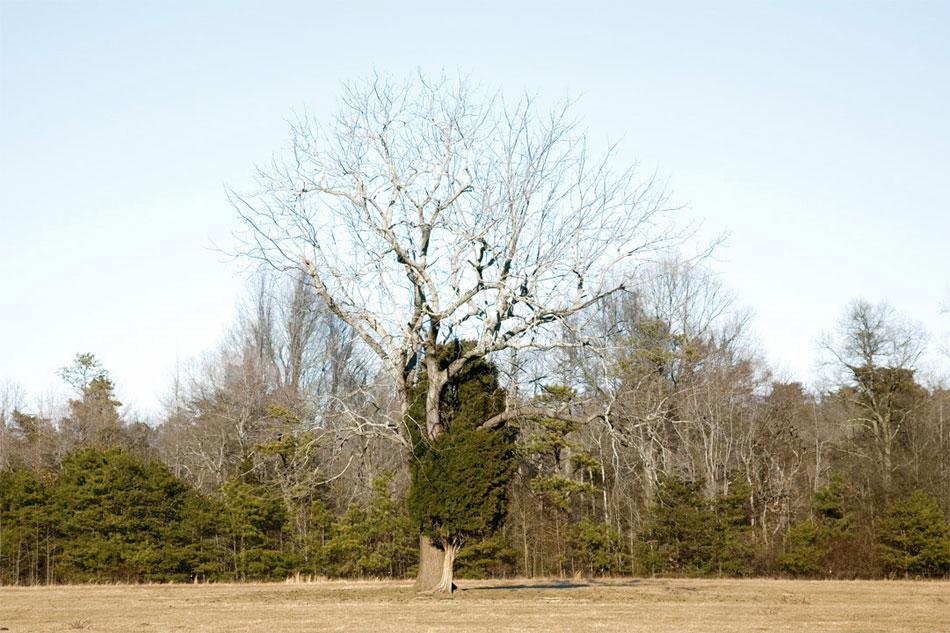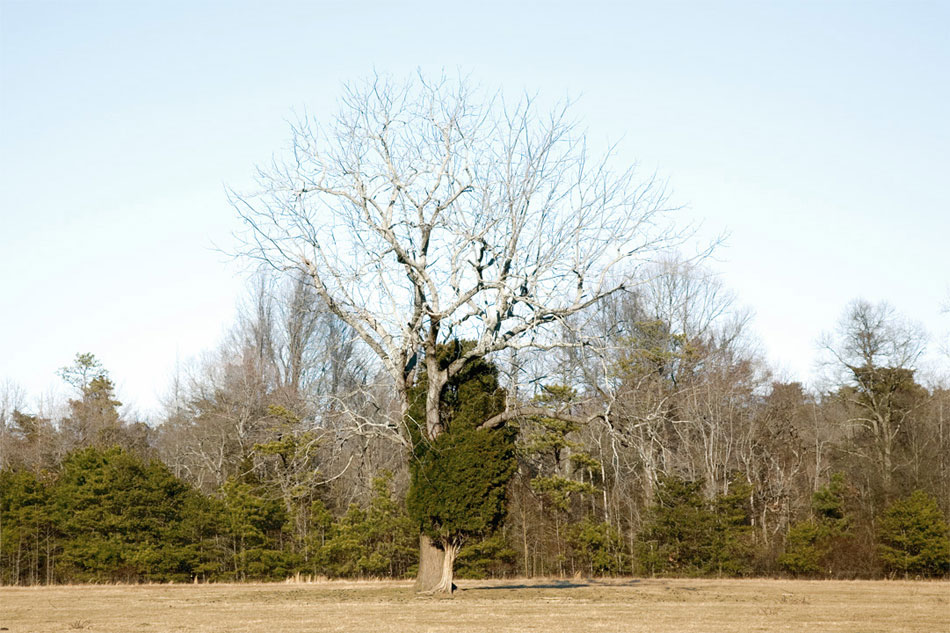 Winter (The Couple)
C-print mounted on aluminum, 40 x 65 inches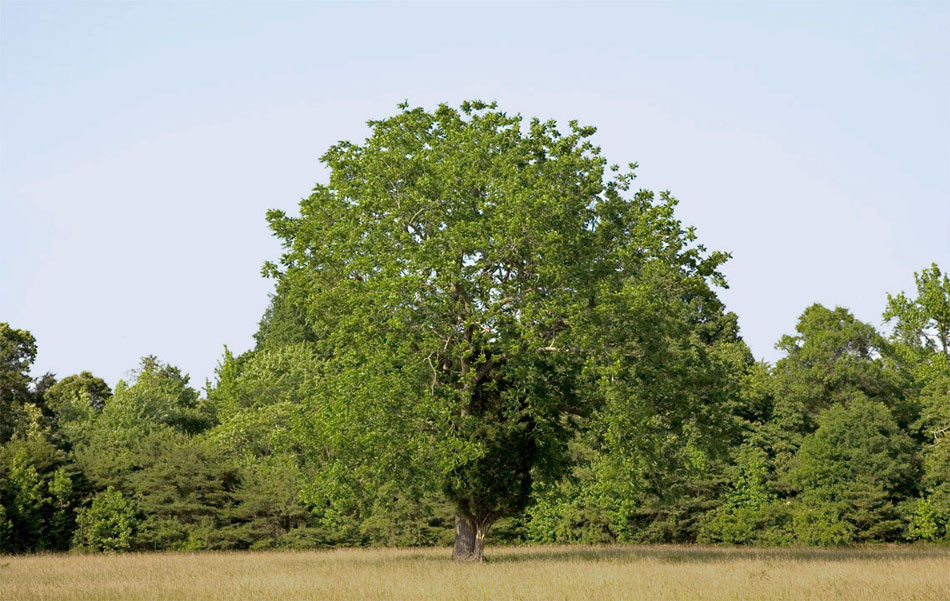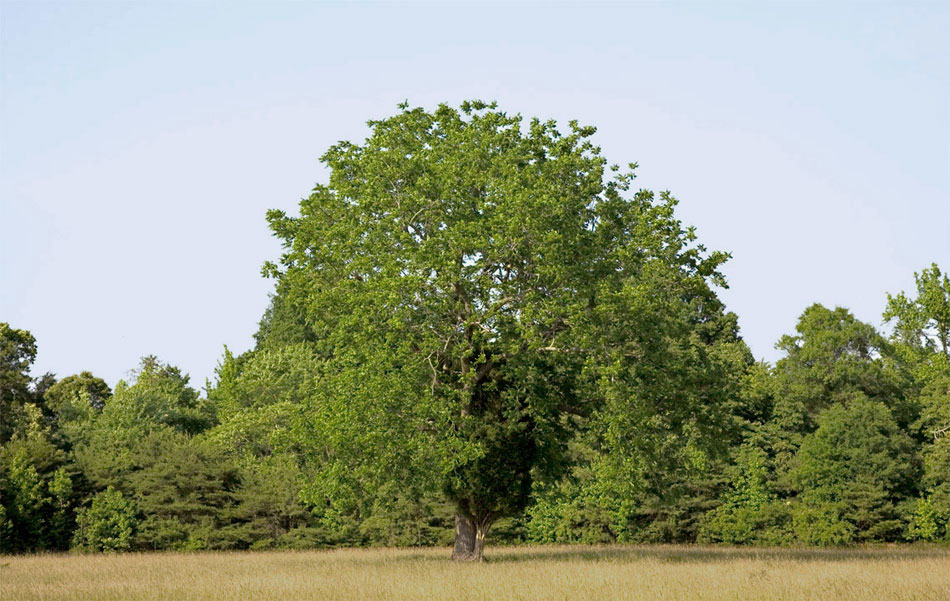 Summer (The Couple)
C-print mounted on aluminum, 40 x 65 inches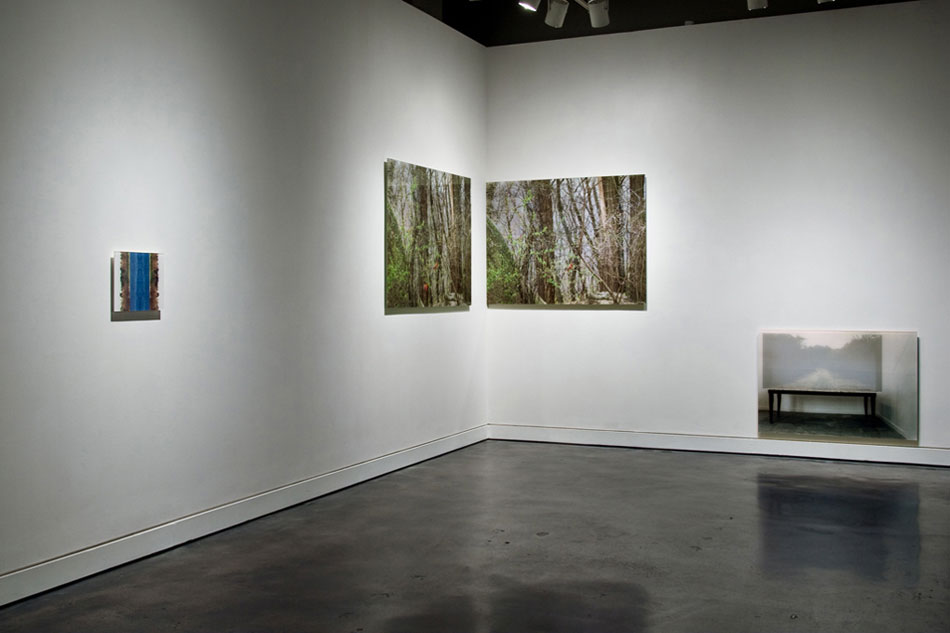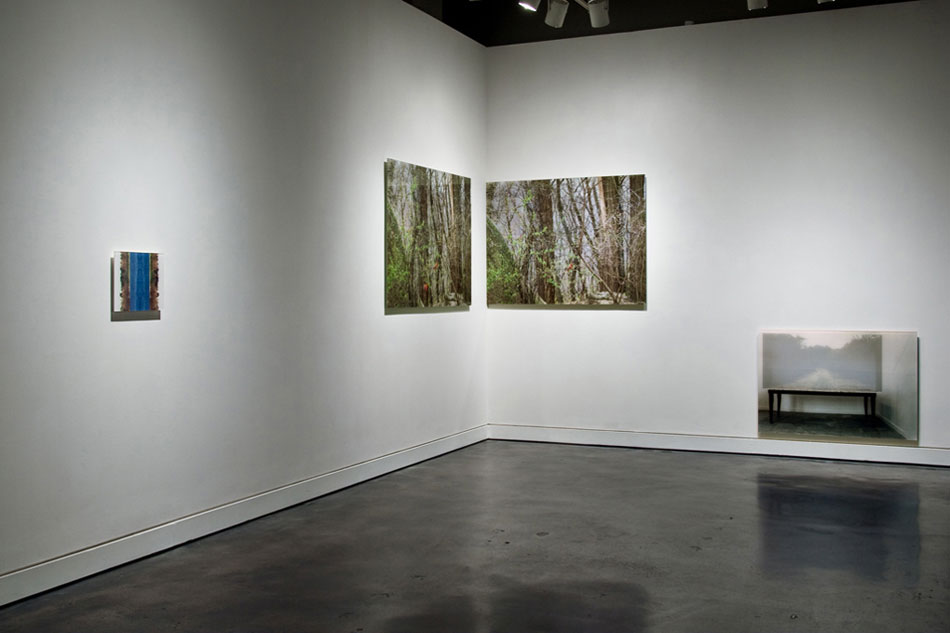 Installation view, including Narcissus, Birds I, Birds II, and Thoreau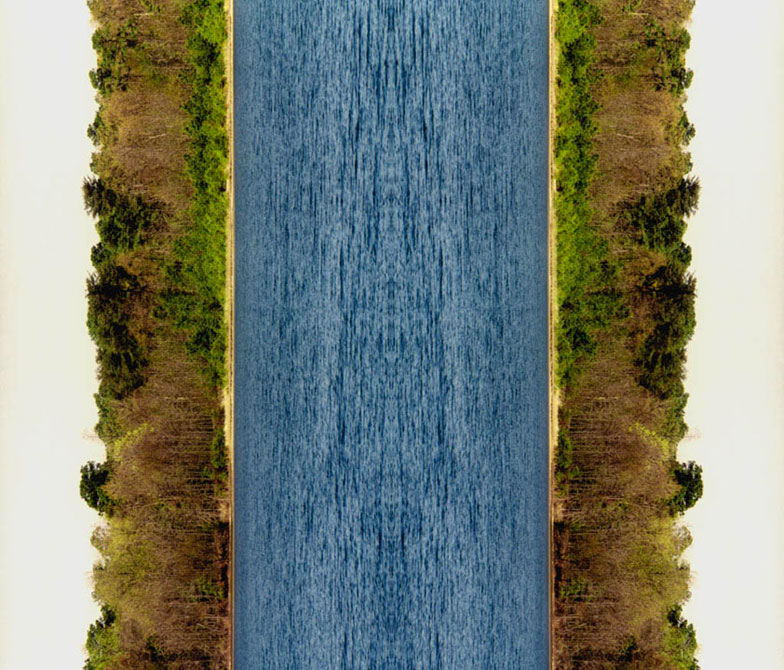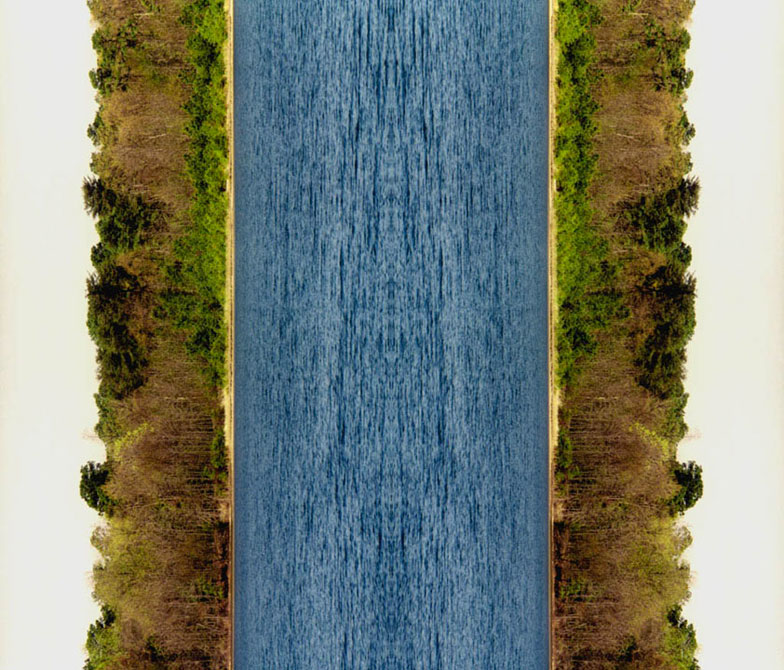 Narcissus
C-print mounted on aluminum, 12 x 14 inches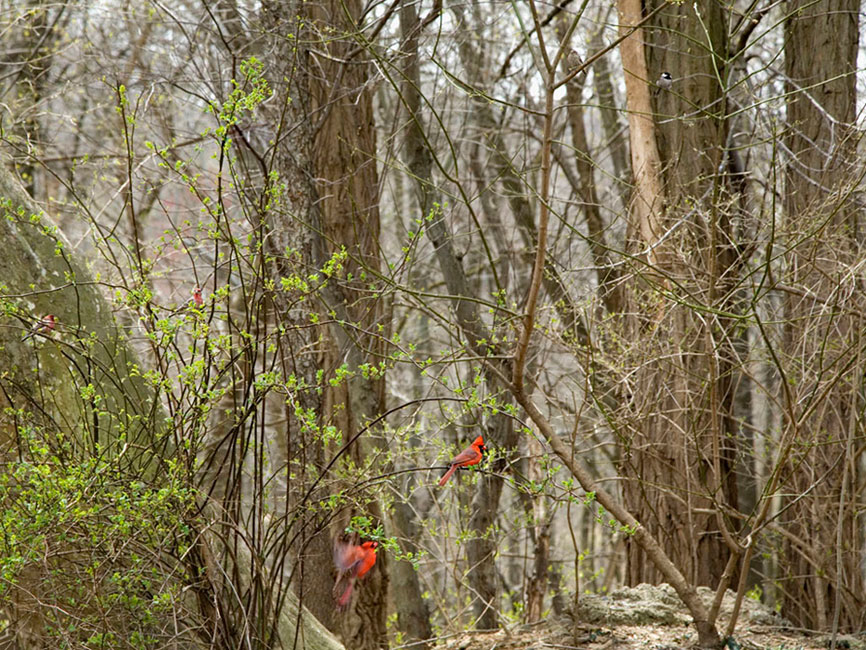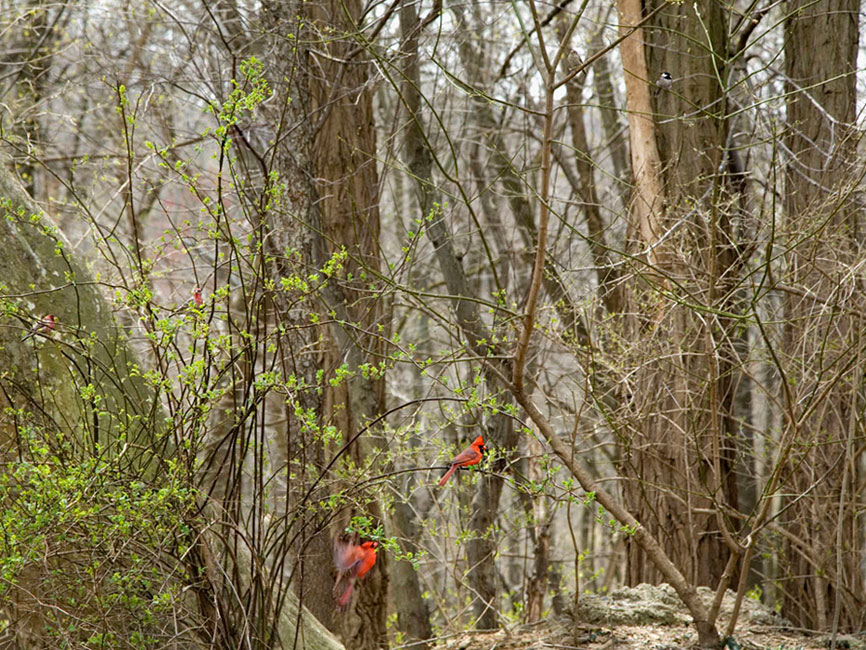 Birds I
C-print mounted on aluminum, 45 x 60 inches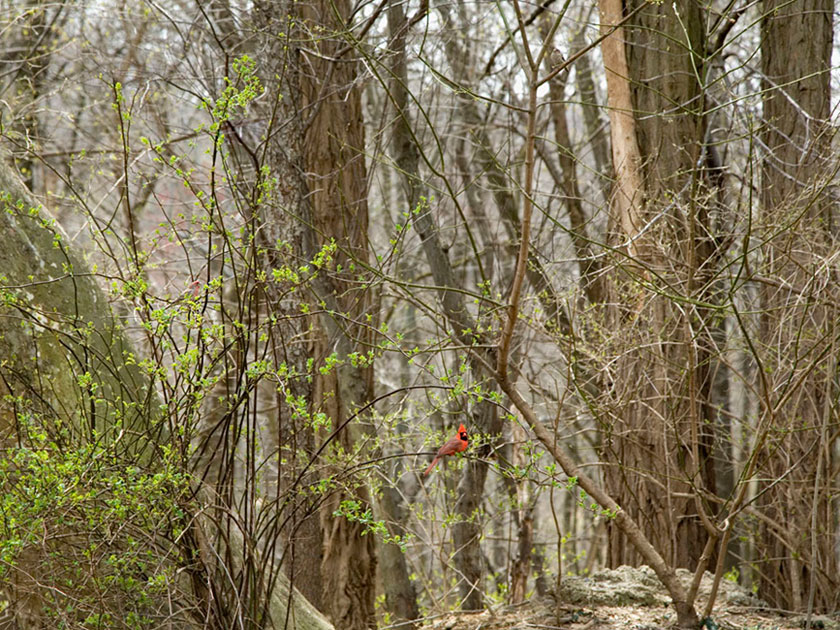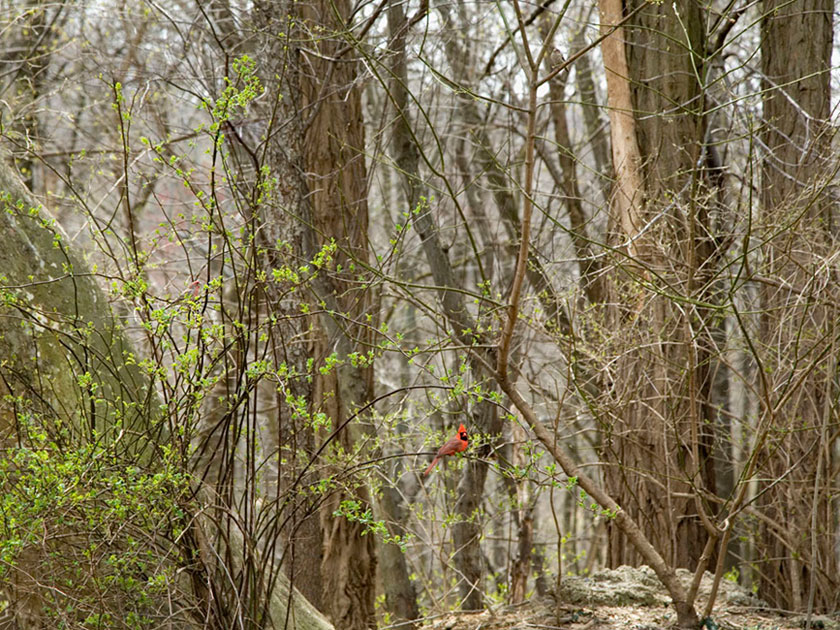 Birds II
C-print mounted on aluminum, 45 x 60 inches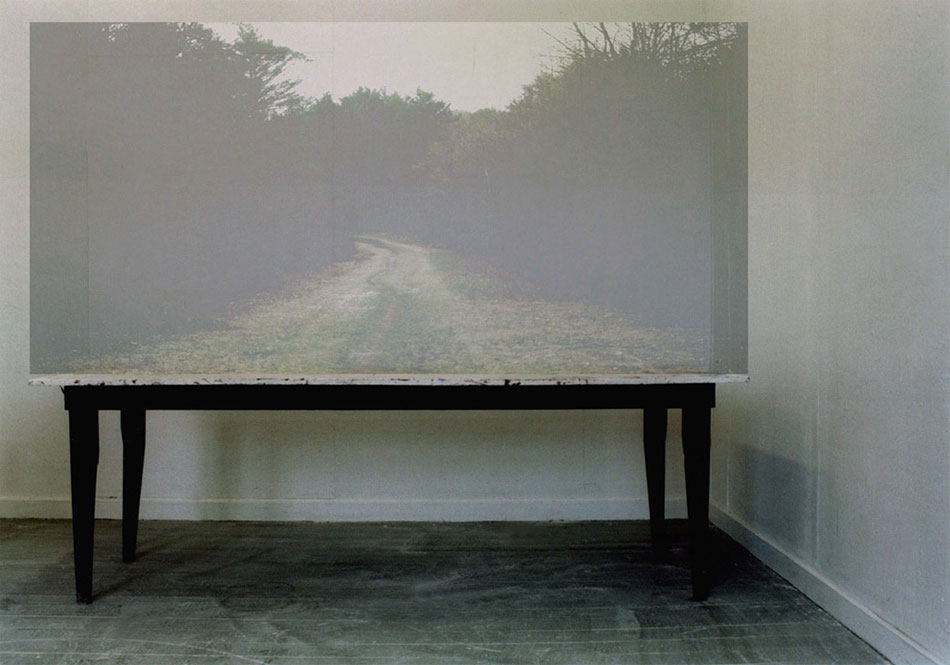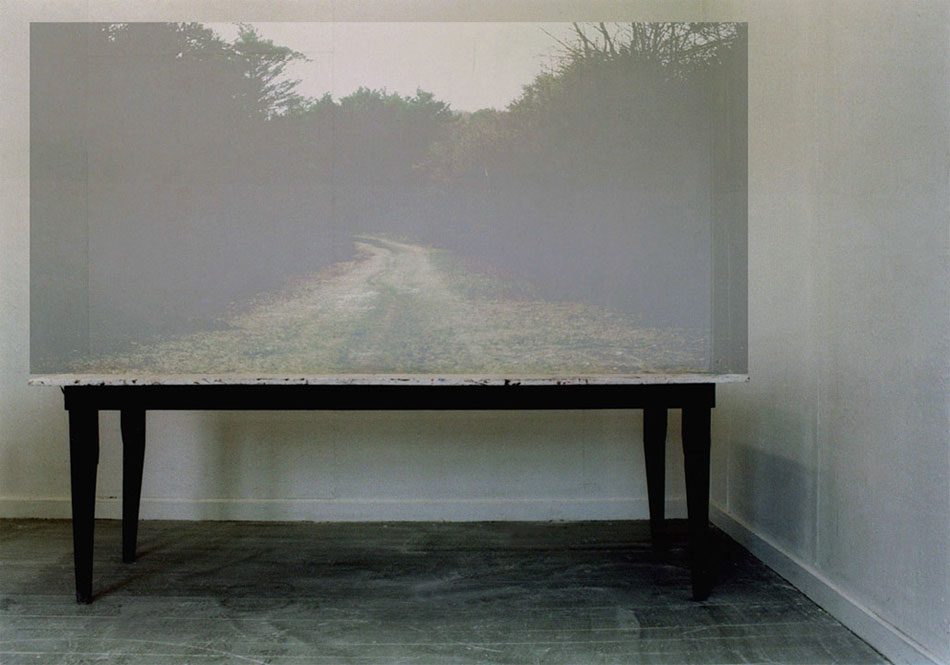 Thoreau
C-print mounted on aluminum, 34 x 48 ¾ inches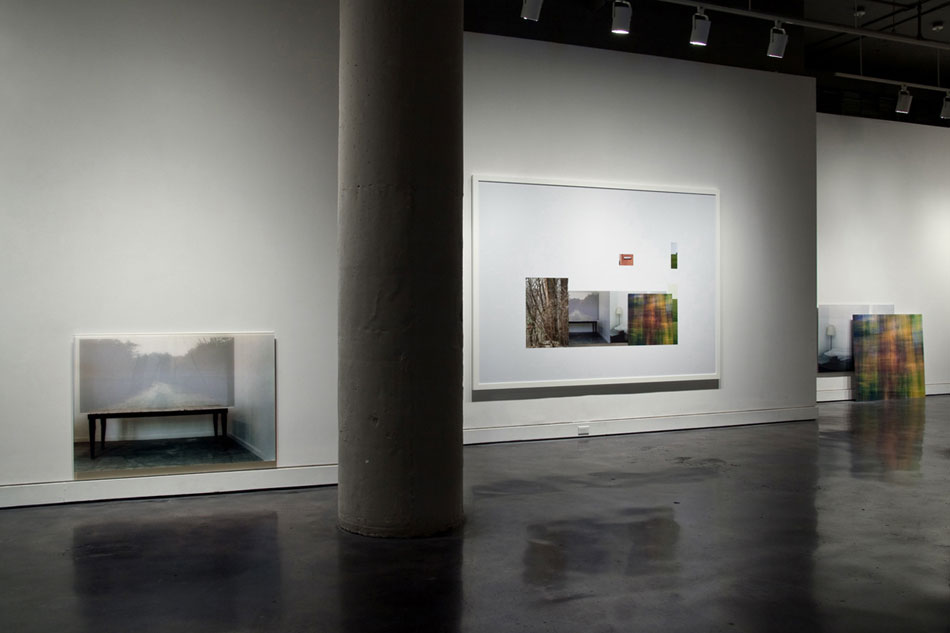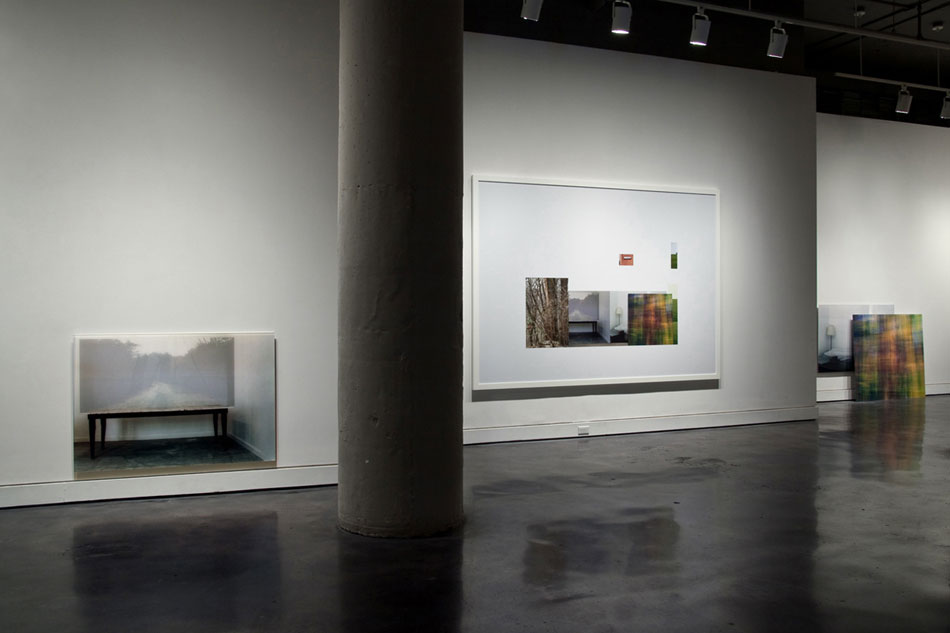 Installation view, Retrospection